Milestone Accomplishments
2014
Genocide Recognition for ISIS Victims

In 2014 IDC arranged a meeting between President Barack Obama and Middle Eastern Church leaders. This was the first gathering of its kind to occur.
IDC built a successful coalition of Eastern and Western Christians to advocate with Congress and the White House for an official declaration of Genocide directed at ISIS for their crimes against Christians and Yazidis in Iraq and Syria. Congress and the White House both recognized this genocide in 2016.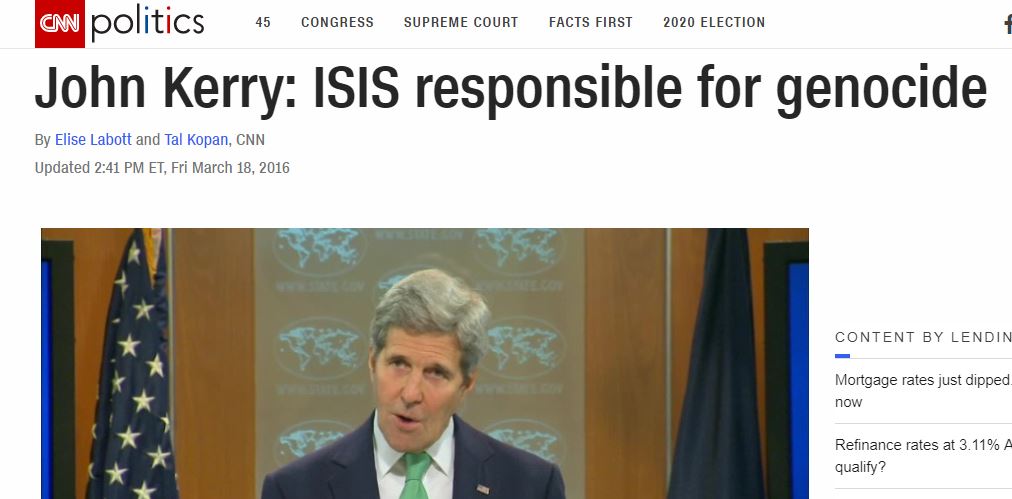 2017
Direct U.S. Aid to Christian Victims of ISIS' Genocide
Vice President Mike Pence announces the U.S. will provide direct aid to Christian and Yazidi victims of ISIS genocide at IDC's annual summit in 2017.
IDC worked with Vice President Mike Pence to secure over $315 million in humanitarian aid for Christians in Iraq and Syria. Projects are currently being implemented on the ground in the Nineveh Plains.
2018
Enacting New U.S. Law to Support Persecuted Middle Eastern Christians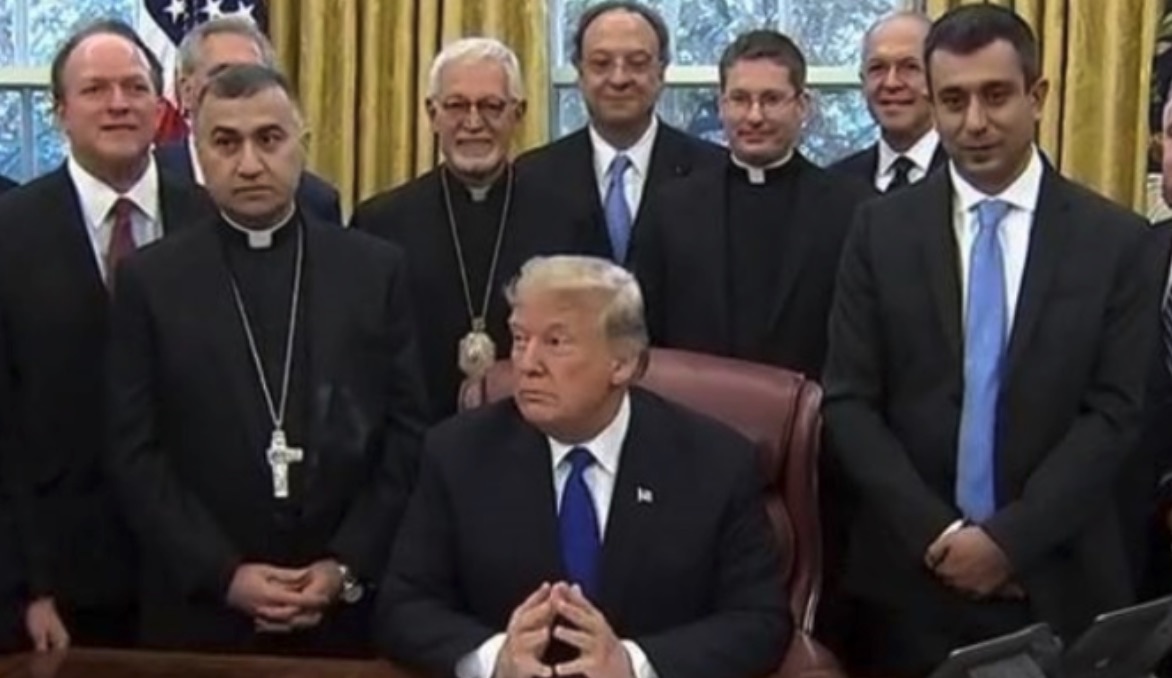 President Donald Trump signing the Iraq and Syria Genocide Relief Act into law in 2018.
IDC worked with Congressman Chris Smith and Congresswoman Ana Eshoo to pass the 2018 Iraq and Syria Genocide Relief and Accountability Act, which established a new U.S. policy to directly aid Middle Eastern Christians who have survived the ISIS Genocide.
2019
Ensuring U.S. Support for Christians in Lebanon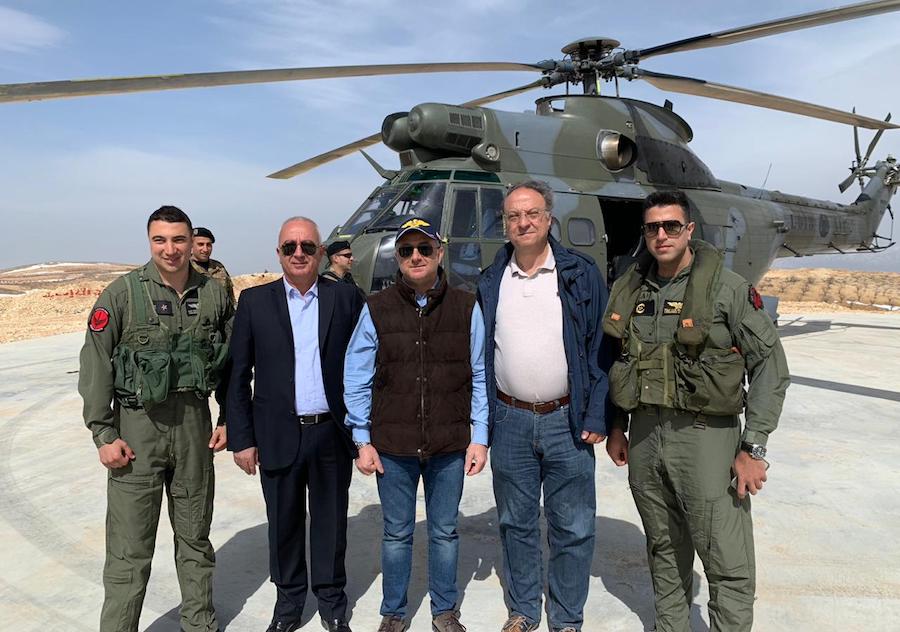 IDC President Toufic Baaklini with Lebanese Defense Minister, Elias Bou Saab, visiting Lebanese Army outpost on the boarder of Syria.
IDC has worked closely with the U.S. State Department, the Defense Department, and Congress to ensure continued U.S. security aid for the Lebanese Army, and programs that provide stability and security for Christian communities in Lebanon.
2019
The House of Representatives and the Senate Officially Recognize the Armenian Christian Genocide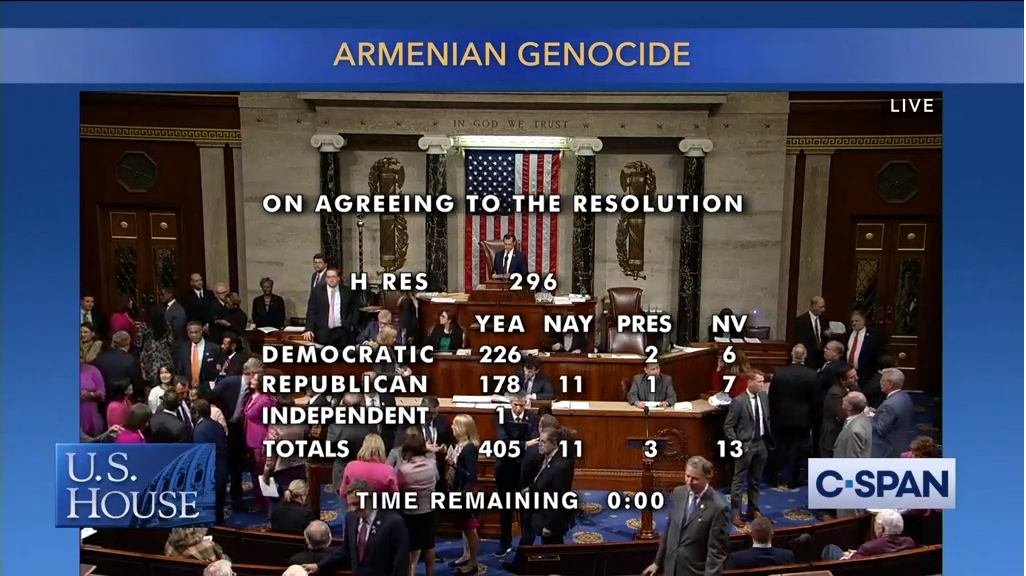 The House of Representatives overwhelmingly voted to recognize the Armenian Christian Genocide on October 29, 2019.
Shortly after, it was also recognized by the Senate.
IDC worked closely with the Armenian National Committee of America and Democratic and Republican Members of Congress to draft and pass Armenian Christian Genocide Recognition in the House of Representatives and the Senate. IDC is committed to ensuring recognition of this genocide, where over 2 million Christians were killed, every year in both the House and Senate.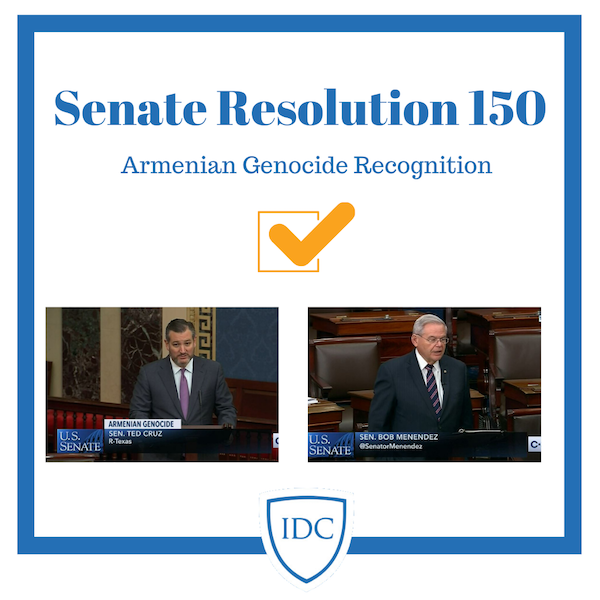 Giving Middle Eastern Christians a Voice in Washington, DC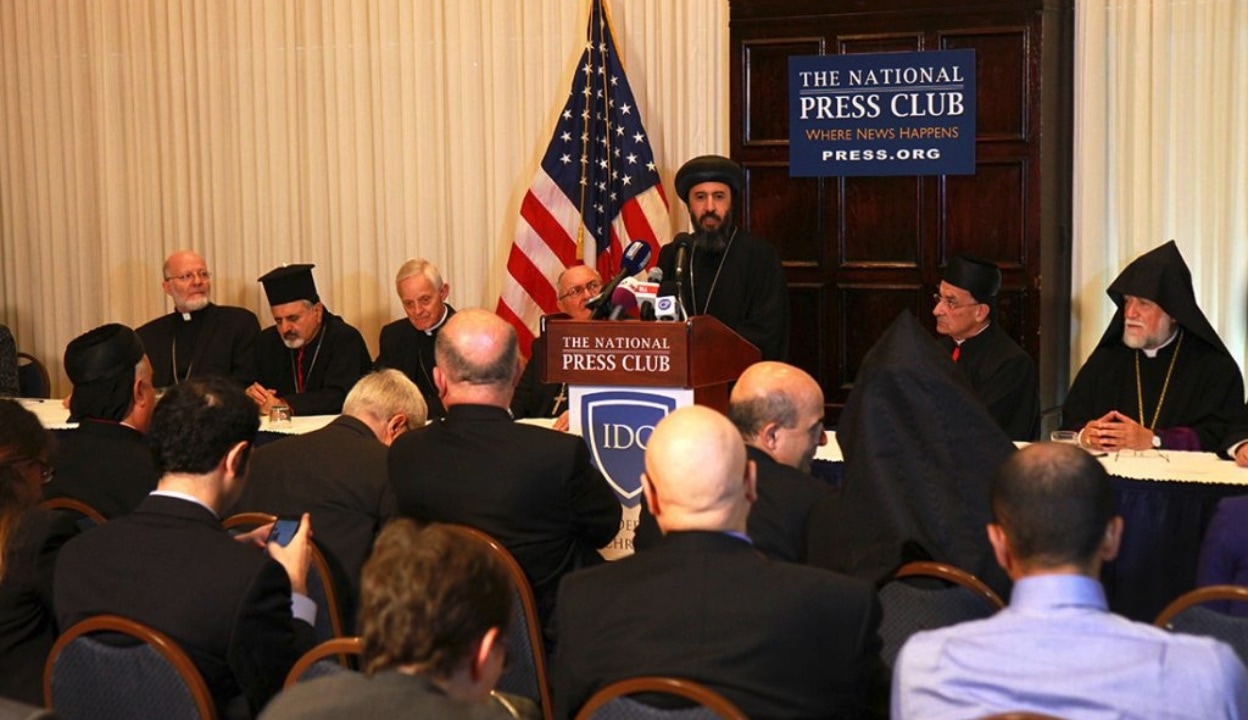 IDC regularly consults with Middle Eastern Christian churches and leaders to ensure that their needs are vocalized in Congress and with the White House. IDC briefs Members of Congress and federal agencies every day to ensure that employees of government branches continue to receive updated information on what Middle Eastern Christians are experiencing on the ground. IDC also works to facilitate meetings directly between Middle Eastern Christians and government officials.
Mobilizing Local Communities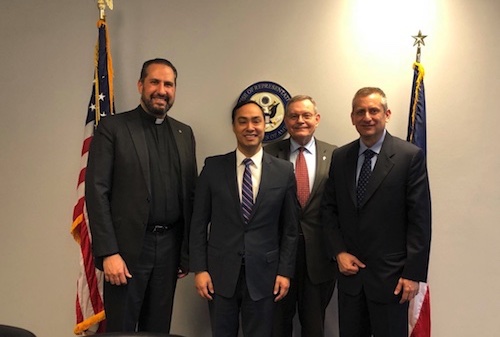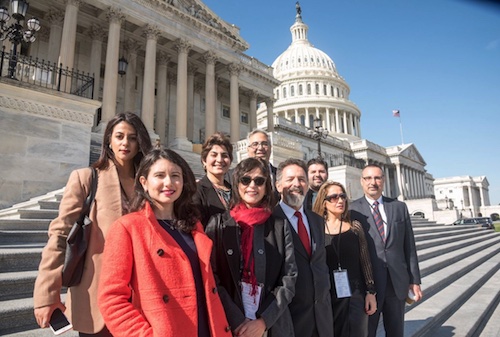 IDC works with churches across the U.S. to channel their concerns for Christians in the Middle East into activism. IDC has organized hundreds of meetings between local advocates and their Members of Congress across the U.S. and has brought in thousands of activists from across the world to Washington, D.C. to advocate for the U.S. to stand with Middle Eastern Christians.